Ali Cook Magician
Ali Cook is a historian of deception. He's a sleight of hand expert, a street magician, escapologist, stage illusionist and performer of thought control.
"As well as escapology, Cook does jaw-dropping Derren Brown-style mind-reading feats, fabulously dextrous close-up magic, gruesome gross-out pranks and magic tricks the like of which you've never seen before" Steve Bennett, Chortle.
He has written and starred in seven British television series including 'Penn & Teller: Fool Us' (ITV1) 'Dirty Tricks' (Channel 4) and 'Monkey Magic '(Five), both nominated for the British Comedy Awards & the Golden Rose of Montreux, 'Psychic Secrets Revealed' with Derren Brown (Five), The Secret World of Magic (Sky One) & 'the Jerry @ Trick show' with Jerry Sadowitz (Five).
Ali Cook's anarchic mix of comedy and magic has made him a headliner on the UK comedy circuit and he performs at celebrity events for the likes of JK Rowling and Damien Hirst. For more information click here
Amazing transparent screen illusion you can do at home
31.08.15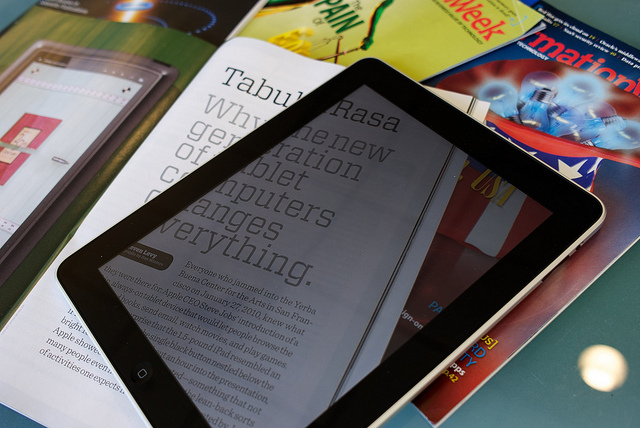 Have you ever wished you could make your work disappear? Well, now you can. Kind of.
I love these see-through screens – they're funny but really artistic and cool as well, like all the best …
READ MORE >>
Gigs will be announced soon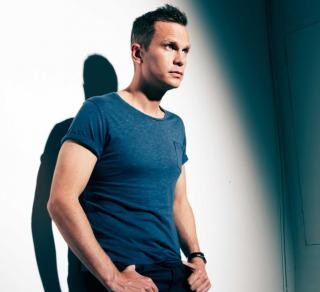 31.08.15
RT @KBowskill13: @ali_cook @ImpossibleShow @bigcox thanks for being so brilliant and keeping us all entertained! http://t.co/V764CX7cLo
31.08.15
RT @jmsld_: @ali_cook never been a huge fan of Star Wars but if you and the gang could make Jar Jar Binks disappear, that would be much app…
31.08.15
Just watching Star Wars A New Hope. I love Mark Hamill in it. I think he's so good.