Ali Cook Magician
Ali Cook is a historian of deception. He's a sleight of hand expert, a street magician, escapologist, stage illusionist and performer of thought control.
"As well as escapology, Cook does jaw-dropping Derren Brown-style mind-reading feats, fabulously dextrous close-up magic, gruesome gross-out pranks and magic tricks the like of which you've never seen before" Steve Bennett, Chortle.
He has written and starred in seven British television series including 'Penn & Teller: Fool Us' (ITV1) 'Dirty Tricks' (Channel 4) and 'Monkey Magic '(Five), both nominated for the British Comedy Awards & the Golden Rose of Montreux, 'Psychic Secrets Revealed' with Derren Brown (Five), The Secret World of Magic (Sky One) & 'the Jerry @ Trick show' with Jerry Sadowitz (Five).
Ali Cook's anarchic mix of comedy and magic has made him a headliner on the UK comedy circuit and he performs at celebrity events for the likes of JK Rowling and Damien Hirst. For more information click here
How to make a building come to life
30.01.15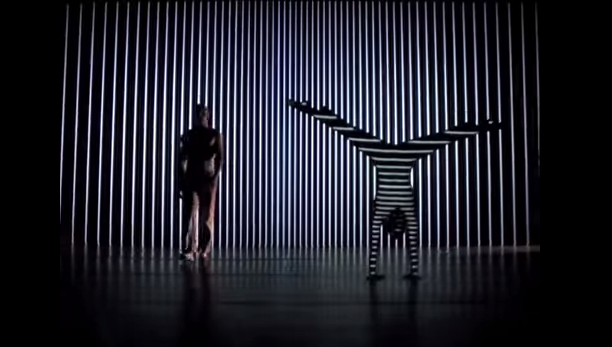 Have you heard of "projection mapping"? It's when focus light really precisely onto something – still images or video, and it can create the most incredible effects. I've rounded up some great …
READ MORE >>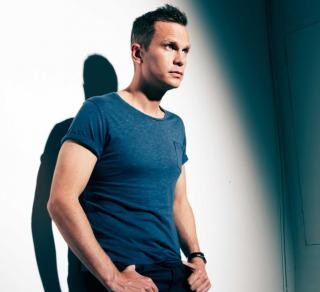 29.01.15
The Date - Award winning short film about a magician on a first date: http://t.co/Xsl6b14tlM via @YouTube
28.01.15
Finally caught up with #WolfHall. So sad when Cromwell loses wife and daughters so suddenly.